Product details
Orihiro BBB Best Body Beauty breast enlargement pill 300 tablets with 100% natural herbs, supplemented with estrogen, vitamins and nutrients to support natural breast augmentation, helping to firm the bust.
Orihiro BBB Best Body Beauty – The secret to a sexy full bust
Highlights of Orihiro BBB breast enlargement pills:
100% of the ingredients in the tablet are from natural herbal extracts, not only effective but also safe for health, more secure when used, especially for Asian women. which is very sensitive.
– Pueraria female ginseng extract, Maca powder, natural sweet potato, Isoflavone fermented soybean sprout, Vitamin B6,… are familiar ingredients to help supplement the source of female sex hormone estrogen into the body, enhance firmness, fullness of the bust 1. These nutrients are not only effective in increasing the size of the bust, strengthening the firm structure, limiting the risk of sagging, sagging but also bring many benefits to the breast. health such as improving female physiology in the postpartum period, pre-menopause,… skin care pink, shiny hair, smooth.
– Orihiro BBB Best Body Beauty breast enlargement pill helps to supplement estrogen levels of the female sex hormone, helping to lift and firm breasts naturally and safely.
– Provides the necessary vitamins and nutrients to maintain youth and helps the body to be full of vitality.
– Supplement nutrients to help whiten and pink skin, maintain a fresh, rosy and full of vitality beauty.
– Maintains strong, shiny hair.
– Support to improve female physiological function, especially in women after 30 years of age or after breastfeeding.
Ingredient
– Maca powder
– Seagrass calcium
– Soybean extract isoflavones
– Along with some other ingredients.
User object
– Women 18 years and older.
– Women need to improve bust size 1.
– Women in the postpartum period need to increase firmness, minimize the risk of sagging and sagging breasts.
– Women entering the perimenopause stage are prone to estrogen deficiency, reduced absorption of vitamins and minerals, easy wrinkled skin, dark spots, freckles, …
User manual
– Take 10 tablets/day, divided equally 3-4 times/day (divided into 03 tablets after each breakfast – lunch – dinner and 01 tablet before sleeping).
– Drink with warm water or filtered water.
– Should drink a lot of water during the use of breast enlargement pills for the body to absorb nutrients in the best way.
Combine with MASSAGING !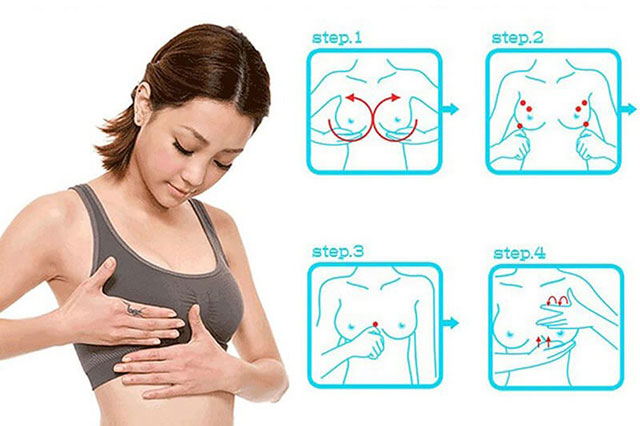 Note
– Close the lid tightly after use.
– The effect of the product may vary depending on the user's body.
– This food is not a medicine and does not act as a substitute for medicine.
Methods of preservation
– Keep out of reach of children.
– Store in a cool, dry place and avoid direct sunlight.