Dokudami Orihiro tea is made from 100% natural lettuce leaves, then dried and produced on modern production lines that fully meet the standards of the Japan Food and Health Organization, so the flavor is preserved. and the nutrition of tea.
Dokudami Orihiro Lettuce Tea – Supports detoxification, enhances health and beauty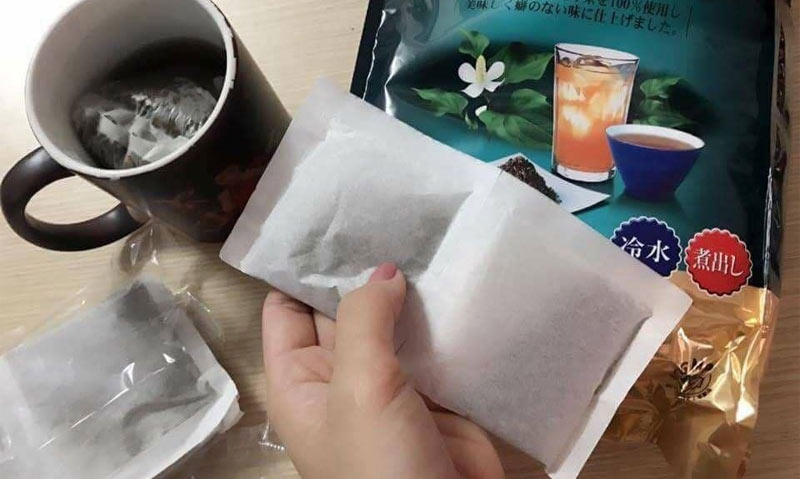 Highlights of Dokudami Orihiro's lettuce tea
Lettuce tea supports detoxification Dokudami of Orihiro brand – famous for health care functional food products in Japan.
Produced in a factory certified by GMP (Good Manufacturing Practices) by the Japan Health Food and Nutrition Association to ensure quality and safety for users' health.
Carefully selected and using 100% lettuce leaves , no additives or preservatives , so it is safe and hygienic for users .
Dokudami Orihiro tea, when going through the HTST heat treatment process, has removed the pests on the leaves, then it is dried and roasted to bring out a mild, easy-to-drink flavor.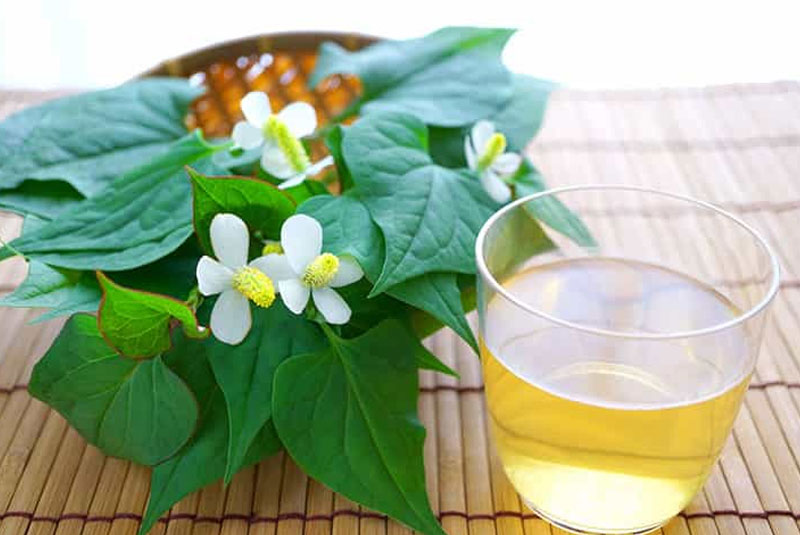 Uses of lettuce tea
As a detox drink, it helps to effectively detox and purify the body .
Clear heat and cool the body, reduce the heat in the body that causes boils.
It has a great beauty effect, nourishes the skin soft, smooth and radiant from deep within.
Support to promote digestive system activity, anti-inflammatory , support to reduce the risk of constipation, kidney stones, hemorrhoids …
Helps support female hormone balance inside the body.
Support the treatment of menstrual irregularities or sore throats, laryngitis …
Has antibacterial properties, reducing the risk of cancer.
Dokudami Orihiro Tea Ingredients
100% ingredients are lettuce leaves .
Instructions for using Orihiro lettuce tea
Method 1 : Put the tea bag in the kettle, pour boiling water in and immediately pour it out, pour the boiling water again and wait 1-2 minutes and enjoy.
Method 2 : Boil about 1 liter of water, put tea bags in and continue to boil at low heat for 3-5 minutes. Warm, cool or refrigerate to enjoy later.
Method 3 : Put 2 tea bags in 1 liter of water and keep in the refrigerator for about 2 hours and then enjoy without boiling.
Note
Depending on the user's location, the effect will be different.
This product is not a medicine, it is not a substitute for medicine.
Methods of preservation
Keep out of reach of CHILDREN.
After boiling the tea, store it in the refrigerator and use within 24 hours.
Preserved in dry, cool place.
Avoid direct sunlight, high temperature places.