Weilaiya Ginger Shampoo contains fresh ginger extract and natural herbs to help clean hair and scalp, eliminating dandruff. At the same time, the shampoo also works to support scalp blood circulation, enhance nutrition to nourish hair follicles, help hair restore strength, reduce breakage after just 1 wash.
In addition, Weilaiya ginger conditioner has the ability to stimulate new hair growth, making hair black and shiny.
Purchase Full size at: https://www.asianauthentic.com/product/weilaya-ginger-shampoo-400ml-conditioner-250ml-set/
Yunnan fresh ginger extract: Prevents hair loss 3 times more than ordinary ginger
Hyaluronic Acid: Absorbs 1000 times more water, retains water and moisturizes the skin
Tocopherol: It is Vitamin E, has strong antioxidant capacity, slows down the aging process of the scalp
Products for people with oily and damaged hair, hair loss, postpartum hair loss, pregnant mothers, nursing mothers who want to use products that are safe for the baby.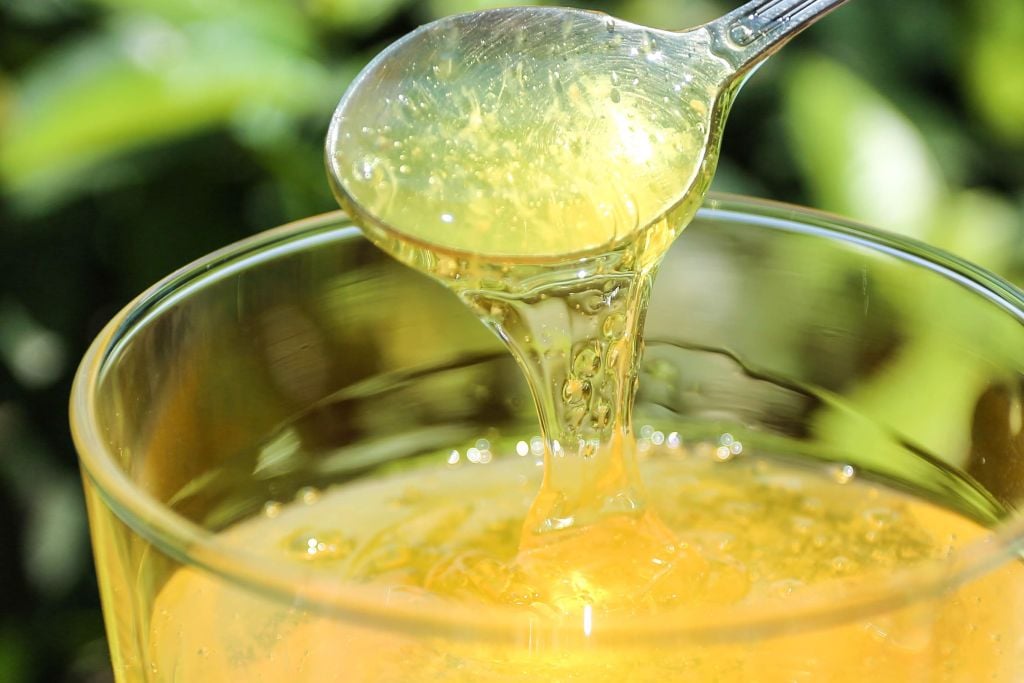 Instructions for use and maintenance
Wet your hair
Take an appropriate amount of shampoo and gently massage on the scalp
Rinse with water and pat hair dry
Take an appropriate amount of conditioner and apply evenly on the body and ends of the hair
Gentle massage
Rinse with water
Store in a cool, dry place, away from direct sunlight and high temperature