Describe
Facial Mask: Weilaiya's Ten Thousand Year Grass Regeneration Mask
• Capacity: 28ml*10 pieces
• Main use: Intensive moisturizing & restoring
• Suitable: for all skin types, including sensitive skin and during treatment
DETAILS
– Weilaiya Ten Thousand Year Grass Regeneration Mask 28ml is a high-class sheet mask line of the Weilaiya brand. 
– The mask is woven with Japanese Camellia fiber, which is super soft and thin to help nutrients penetrate deeply into the skin, containing many moisturizing and restorative ingredients to nourish the skin soft and smooth, 
Effectively moisturizes skin after 20 minutes
01 Weilaiya Resurrection Grass Moisturizing mask is as effective as 8 regular masks because of its multi-layer moisturizing ability. Active ingredients from Van Nam (Phoenix grass)  protect the membrane structure from water loss, protect the skin lipid membrane, support soothing and restoring skin after treatment. If used alone, the skin will stay hydrated for 48-72 hours to help regenerate stressed skin. Reduce skin allergy redness and improve skin condition.
MAIN INGREDIENT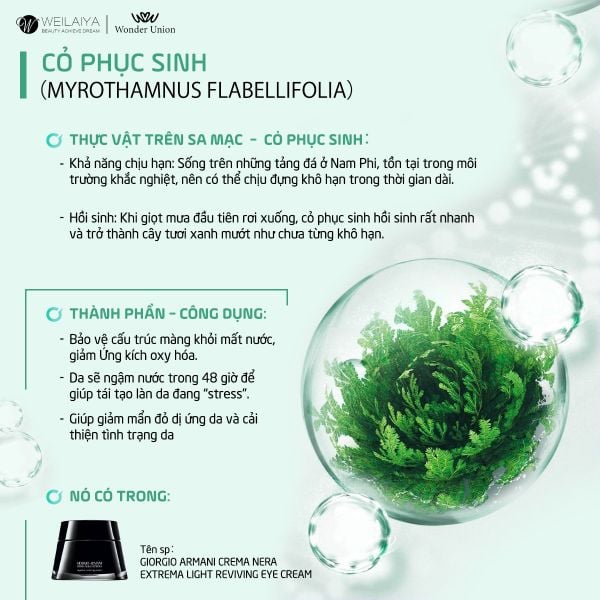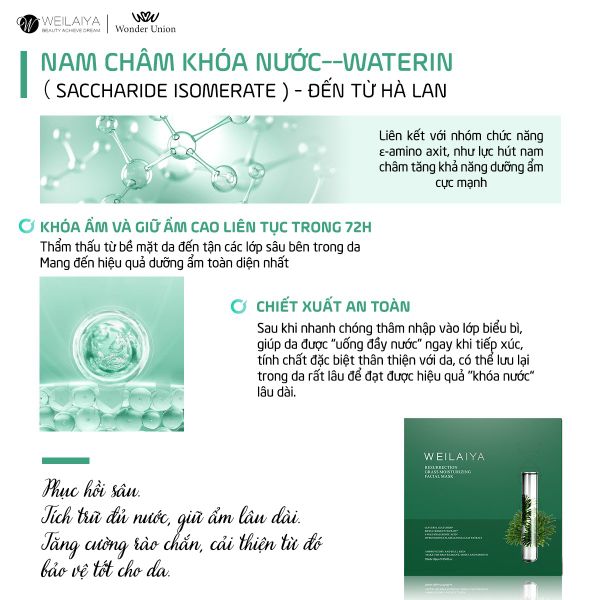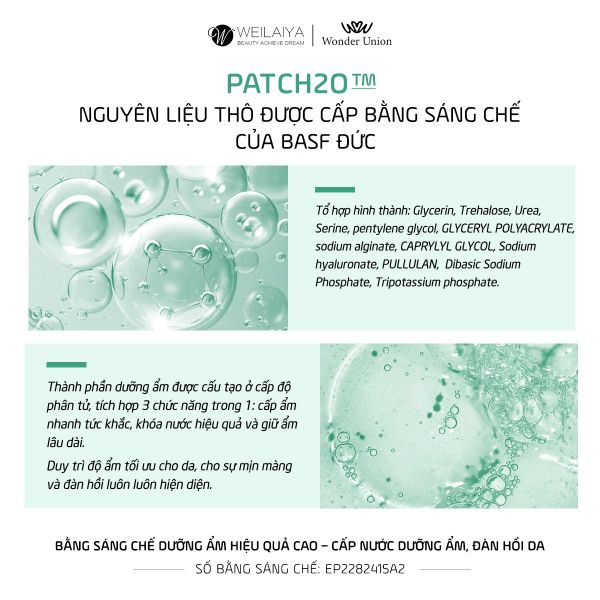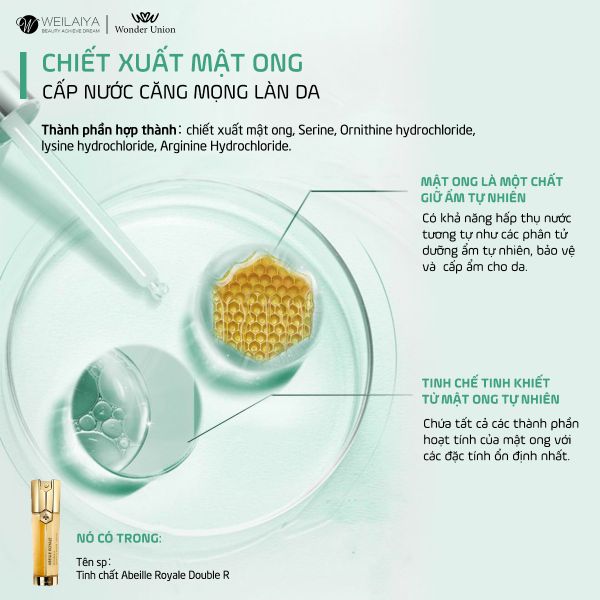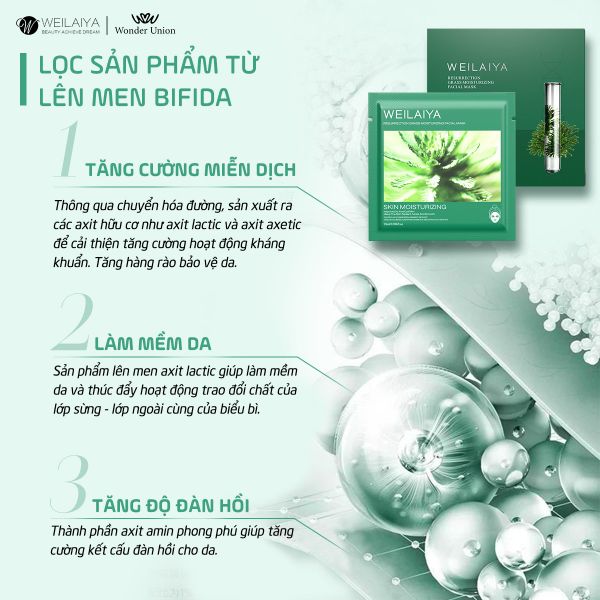 • Instructions for use: After cleaning the skin, take out the mask sheet and apply it to the face evenly aligning the corners of the eyes, nose, mouth, relax for 10-20 minutes, remove the mask and continue to pat for the nutrients to be absorbed. maximum absorption.